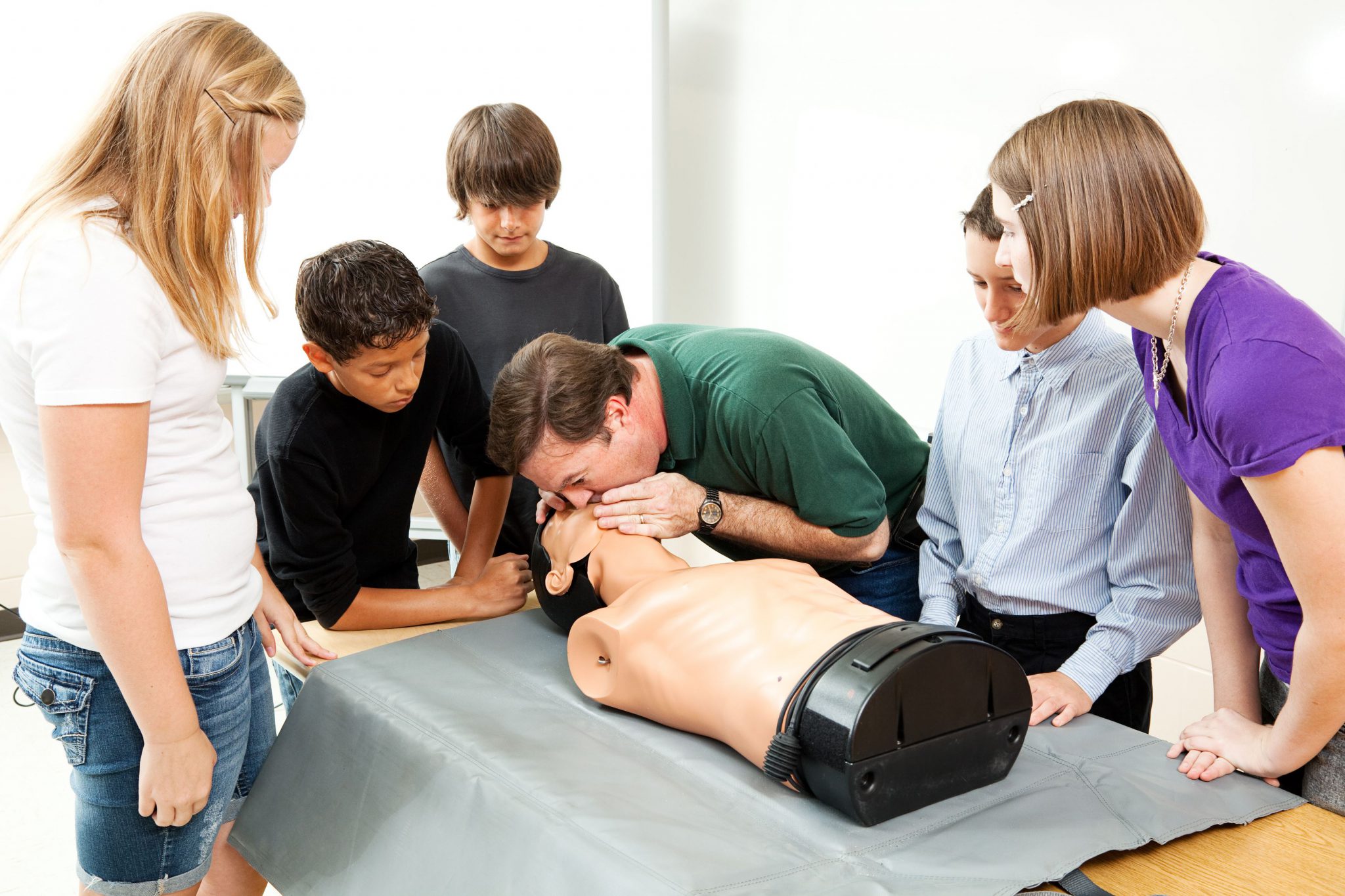 Workplace Refresher First Aid
This course provides refresher training for those who have completed a Workplace First Aid and Comprehensive First Aid certificate within the last 2 years.
If you completed training with another provider you can still complete a refresher course with A1 First Aid. You must provide a copy of your current first aid certificate before enrolling on a refresher course.
The First Aid Refresher course does not include assessment for unit standards and is designed to refresh / maintain existing skills for those who have previously completed unit standards 6402, 6401 and 6400.
On the successful completion of your course, you will be issued with a Workplace Refresher First Aid certificate which is valid for two years. The certificate will be emailed to you after the course.
We cater for individuals and small groups at our four venues throughout Auckland. If you have a larger group, we can arrange a course at your place of work.
If you have any physical conditions, cultural considerations, personal beliefs, learning needs and/or language concerns that you may require assistance with, please let us know.
Please contact us on 0800 10 22 33 or [email protected]
Find out about our in-house courses
Online Training
Watch this space for our online training modules
Select Available Course Dates
Select from the available courses below to register and add the course booking to your cart.