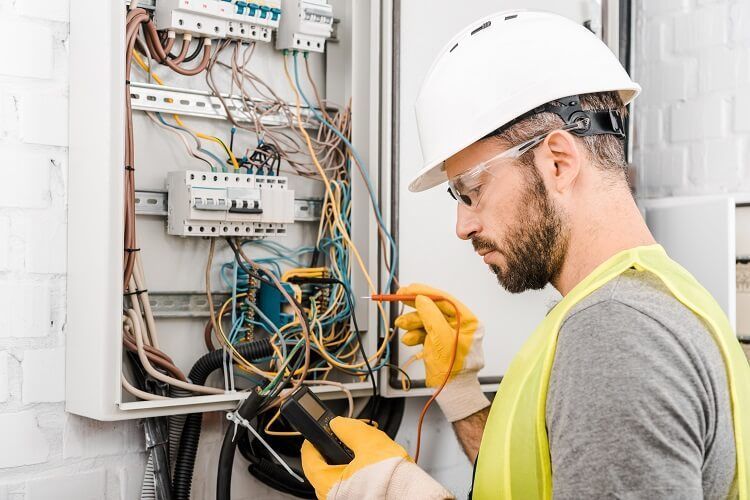 Electrical Competency Refresher
All registered electrical workers must hold a current Practising Licence in order to carry out prescribed electrical work.
Our Competence Programme Refresher Courses include Cardio-Pulmonary Resuscitation (CPR), Basic First Aid and Electrical Safety and Testing. The course content meets Electrical Workers Registration Board (EWRB) current guidelines.
If you have any physical conditions, cultural considerations, personal beliefs, learning needs and/or language concerns that you may require assistance with, please let us know.
Select Available Course Dates
Select from the available courses below to register and add the course booking to your cart.